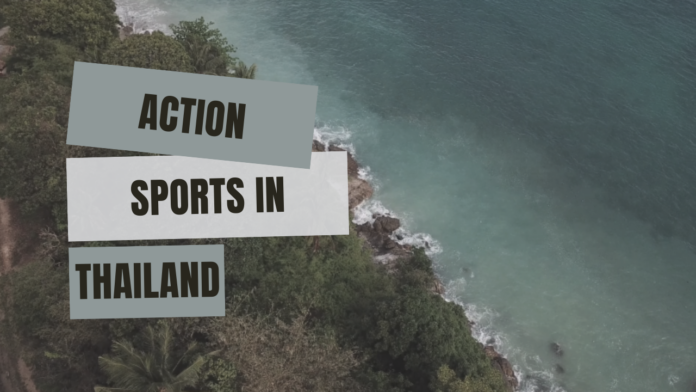 Thailand – Amazing terrain for sports action and adventure!
Mix together your favourite sport and the people who know how to guide you and you get a lot of cool and exciting things to do in Thailand. Action Sports Asia is the leading website to help you plan your adventures here in Thailand.
If you are just visiting one location or the whole country then make sure you check out their website at Action Sports Asia to plan your trip. Some of the Action Sports on offer are:
Wakeboarding
Kitesurfing
Suba Diving
Sailing Kayaking
Windsurfing
Snorkeling
Flowriding
Cycling
Rock Climbing
Muay Thai
Go Karting
Trekkinging
Motobiking
Zipline
Adventure Parks
The team at Action Sports Asia is very knowledgeable and helpful so if you can't find what you are looking for on their website, send them an email and they'll hook you up. You can reach them at Action Sports Asia.
Samui Bicycle Tours is a strong supporter of safety and big support of the team at Action Sports Asia. Enjoy the ride and be safe.
Cycling on Koh Samui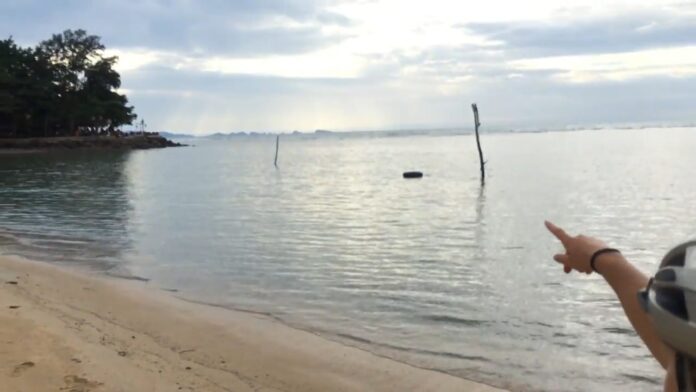 Since 2010 Koh Samui has greatly improved its infrastructure, which includes its water drainage and road surfaces. That being said, still in late 2014 there are parts of the main roads that are still being developed, new drainage constructed with plans for final bitumen surfacing by 2015.
The worst parts of the main road can be found between Bophut and Bang Po. These areas are in the north and northwest coasts. This section is approximately 15km of potholes; poor drainage, sand and gravel run off from the side streets.
It is still 'rideable' but care should be taken and eyes firmly fixed on the road. This is also a very busy area after 8am everyday. You can get an indication from the Maps on the Customs Tours.
UPDATE JULY 2015: Most of the main ring road has a new surface. Beware of the drain covers around Bophut heading towards Maenam.
All Koh Samui roads are single lane; some of the newer roads are much wider with bike lanes and shoulders. The best roads on Koh Samui are on the ring road between Bang Po and North Chaweng. This is most of the Island with the exception of the 15km stretch previously mentioned.
Also you can hire a bike very easily!
The best way to geographically view Koh Samui Island is in three main circle roads. There is the main ring road. This runs around the base of the mountains and most of the coast for 51 km. Then there is in the northern loop. This road runs around the Airport and northern areas. The northern loop is approximately 20 km using the most direct route.
Finally there is the southern loop. This runs off the main ring road south of Lamai and takes in the southeast and west coasts before re joining the main ring road at Taling Ngam. If you were to just stick to the main southern road it is approximately 23 km.
There are many variations on all the main roads and lots of smaller roads linking back streets and section of the main road together. If you are using a Cycling app like Strava you will find a lot of these roads mapped and ridden daily by local Cyclists, Triathletes and Mountain Bikers.
Climbing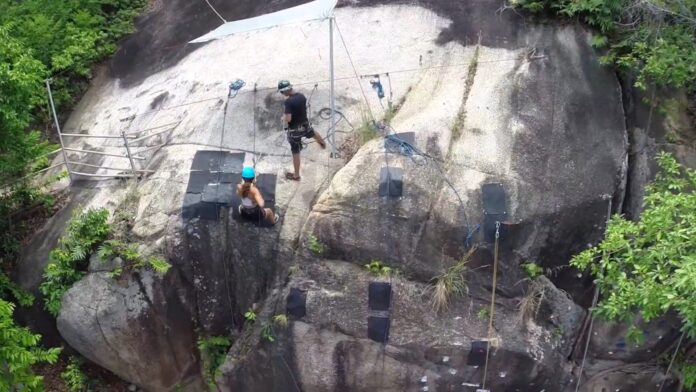 For those of you who like to climb or rather 'like the challenge' of climbing there are some serious climbs on Koh Samui. Most notably is what we call Maenam Soi 1. This is a 14 km road that crosses the Island from Lamai Valley to Maenam in the North.
From either end there are some very steep sections up to 15%. The average for the climbing sections of this road, probably around 2km is 8%. Cyclists who ride this on a road or hybrid bike use compact cranks and 32 cassettes. Most Cyclists use Mountain bikes on this section of Samui.
Another notable climb is from the ring road at Taling Ngam almost where the Southern loops joins the ring road is what is know as 'Rudder Base' or 'Climb to Paradise'. It starts where the Chevrolet car dealership is on the corner and winds up to the Helicopter Base at the summit.
From a road below the summit you can cross the mountain and descend back onto the ring road at Hua Thanon Temple, however most Cyclists simple descend what they have just climbed. It's a super challenging, quiet climb with an average of 8-10%
There are a number of other climbs on Koh Samui, most run from sealed roads into dirt and are best managed with a Mountain bike.
Koh Samui has a lot of traffic and it is getting busier all the time. The best Cycling times are in the morning at first light. You can safely ride during the day and evenings, however caution needs to be taken in the heavier traffic areas around the communities and villages.
Street Dogs
Street dogs are a bit of a nuisance here in Thailand. Always make sure the dog knows you are coming by either whistling or shouting at it. Dogs have been known to run in front of Cyclists taking them down on a number of occasions.
Must Haves:
Always stick to the left side of the road (ride inside the white line where possible)
Always wear a helmet
Always wear gloves
Always use front and rear lights. Rear for both day and night riding
Wear a bright jersey
If you need any more information you can email us anytime. Enjoy the ride and be safe out there.