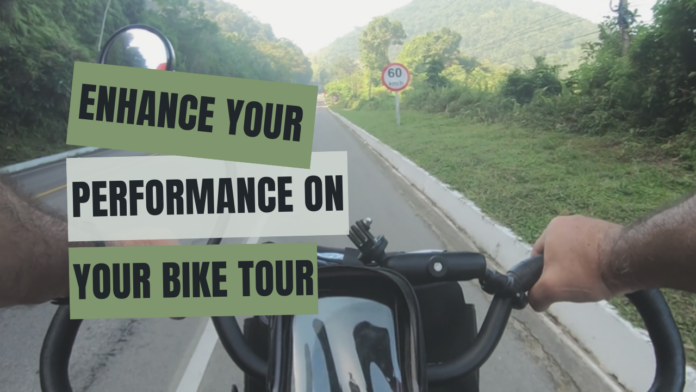 PowerGels are liquid energy when you need it. These are great to have on longer tours when you need a little extra energy between stops.
Don't forget to visit our article on bicycle tours.
Take a look at our list of the best PowerGels that you should bring on your next tour.
1. PowerGel Double Latte